Congratulations to Sharon and Matt!
Recent Promotions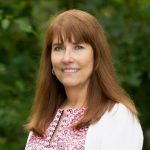 New Principal – Sharon Hoel, PE
Virginia Beach
shoel@american-ea.com
American Engineering is pleased to announce that Sharon Hoel, P.E. has been promoted to the role of Principal of the firm. For more than 15 years Sharon has been a dedicated part of our Virginia Beach operation. She has been a key technical leader, driving many of our engineering projects. Most recently, Sharon has been a tremendous leader of the civil department and has cultivated deep client relationships. Sharon Hoel has demonstrated her leadership and dedication to the firm and is well-deserving of this new role.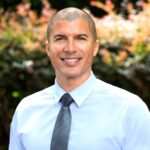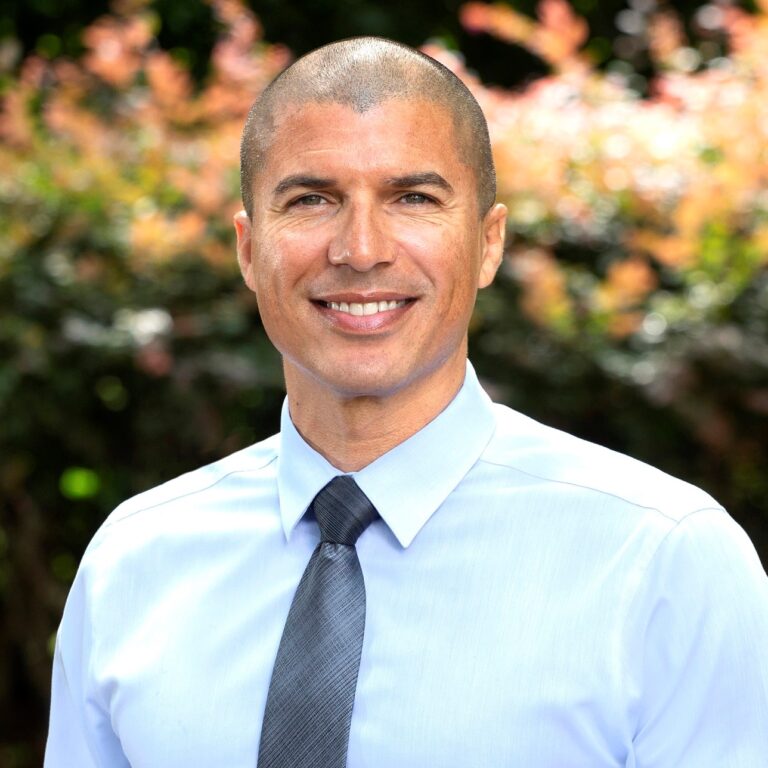 Managing Principal –  Matthew Jones, PE
Charlotte
mjones@american-ea.com
Matthew Jones, P.E. has joined the Charlotte office where he will serve as Managing Principal. With over 21 years' experience, Matt has extensive experience in civil design which makes him a valuable technical resource for both our Land Development and Transportation Groups. Matt has successfully operated his own design firm, Jones Civil Design, for the past 7 years. Prior to that, he worked with local firms in Charlotte and Florida.