Matthew Jones, P.E. – Chief Engineer

Welcome to the Team!
American Engineering is pleased to announce Matthew Jones, P.E. has joined us as Chief Engineer in the Charlotte Office. With over 21 years' experience, Matt understands all aspects of civil design which makes him a valuable technical resource for both our Land Development and Transportation Groups. He is responsible for technical aspects of the Firm's engineering consulting, quality control, and guidance/mentoring of junior staff.
Matt has successfully operated his own design firm, Jones Civil Design, for the past 7 years. Prior to that, he worked with the Isaacs Group, Barraco & Associates, The Beta Jones Group, and Armstrong Glen.
Welcome, Matt!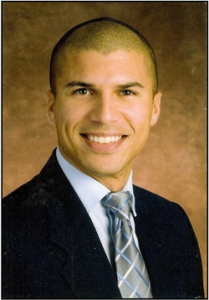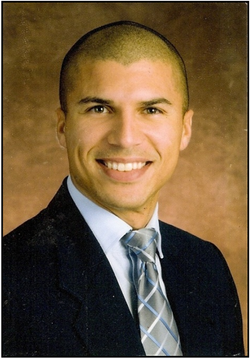 C. Matthew Jones, M.A., P.E.
Chief Engineer
mjones@american-ea.com
704.375.2438 ext. 136