Jennifer McAdams – Senior Planner
Welcome!
We are proud to announce Jennifer McAdams has joined American Engineering as our new Senior Planner.
Jennifer's primary responsibilities include site rezoning, conceptual site planning and feasibility studies. Additional responsibilities consist of pre-submittal meetings with municipal staff, representation at public hearings, neighborhood meetings and council and board meetings.
She recently began her career with American Engineering after serving the City of Rock Hill for over 20 years.  She was most recently the Director of Economic and Urban Development, responsible for attracting quality jobs, investment, and attainable housing to the Rock Hill community. She has led assessment and clean-up efforts of numerous brownfields properties, including the Rock Hill Body Company, National Fence Company, Arcade Mill and the Rock Hill Printing and Finishing Company.  These activities resulted in the development and implementation of the Knowledge Park Action Plan which transformed Rock Hill's deteriorating urban core into a thriving mixed-use redevelopment corridor.
Jennifer is certified by the National Development Council as a Housing Development Finance Professional and has overseen several federal, state, and local housing grants, programs, and development. She is committed to sustainable, equitable growth and community development. She is highly experienced in project planning, financing, and execution and has demonstrated success in navigating complex regulatory processes.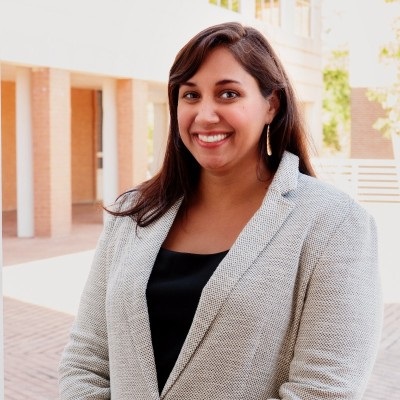 Jennifer McAdams
Senior Planner
jmcadams@american-ea.com
704.749.1021 Direct