Mainstreet Real Estate | Charlotte, NC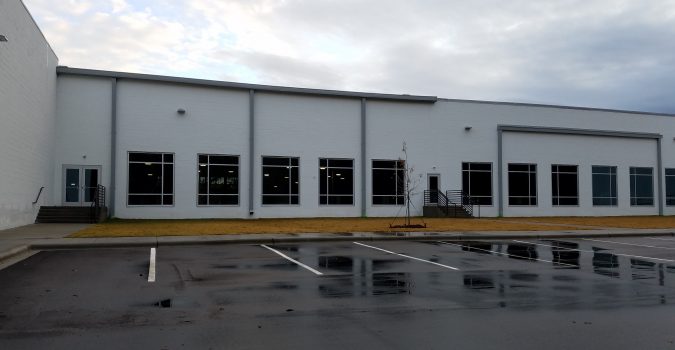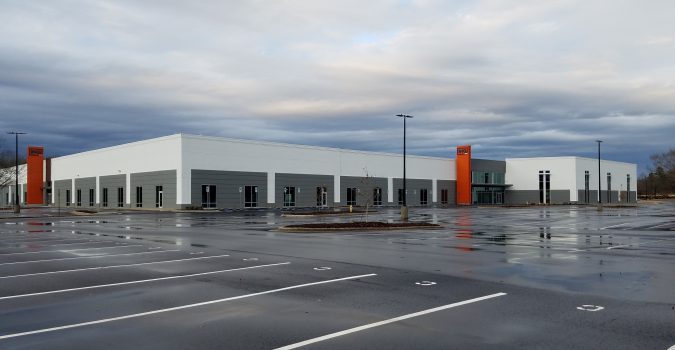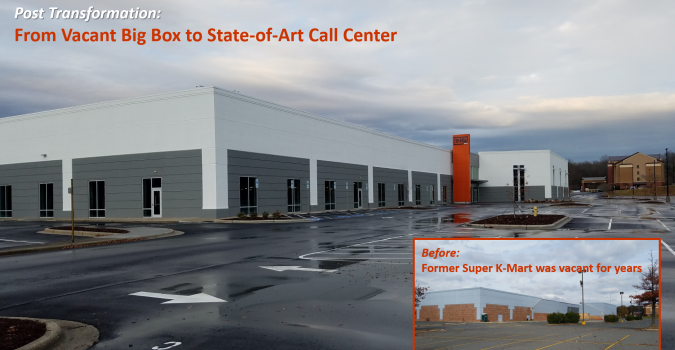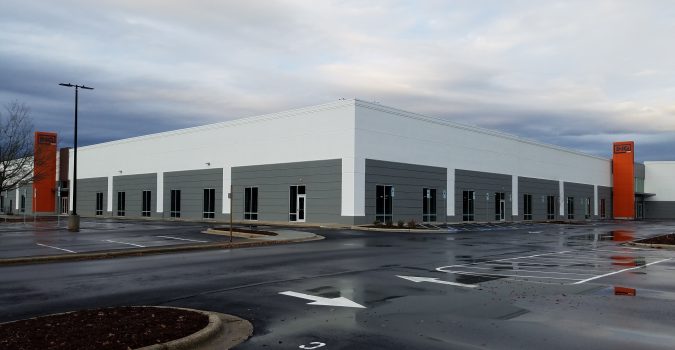 They dot the maps of most major urban areas – big box retail stores that have been closed and left vacant for more than a decade. City leaders struggle with what to do with these eyesore buildings. The creative new owners of "INQ" could see past the cobwebs and antiquated façade.
Mainstreet Capital Partners, and its equity partner DRA Advisors knew exactly what tenants were looking for – parking. Call center tenants are especially desperate for high parking counts. This is the one thing big box retail has a lot of – parking. American Engineering was part of the project on day one. We led due diligence efforts, developed budgets, crafted ways to maximize parking, design remedial efforts to the site infrastructure, and facilitating permitting. Redline Design Group led the visual transformation of the building and Stocker Associates served as General Contractor.
The building transformation is now complete with maintenance elements, such as roof and HVAC, upgraded and the façade updated. The tired big box is now ready for commercial office prime time.