Russell Colbath, P.E. – Senior Consultant

Welcome to the Team!
American Engineering is pleased to announce Russ Colbath, PE has joined our team. Russ retired in June from the City of Monroe as their Director of Water Resources, which is essentially their Utilities director.  He will be working in the Charlotte office on a variety of infrastructure and land development projects.
Over the past 24 years with the city of Monroe, Russ oversaw all of the city's utilities which included six divisions, 64 employees, serving over 40,000 customers. He was responsible for water and wastewater treatment plants, industrial pre-treatment, lake management / dam safety, capital improvement program development, engineering, and administration, budgeting, wastewater collection/water distribution maintenance, rehabilitation and construction. He managed regulatory compliance issues, capacity allocations, and permitting.
Through his leadership, Monroe has consistently maintained water & sewer availability and quality with plenty of capacity (unlike the rest of Union County) to accommodate (and help fuel) its growth.
Russ is a licensed professional engineer in North Carolina and Arizona. He has a Bachelor's of Renewable Natural Resource Management from the University of Arizona and a Masters in Water Resource Engineering from Arizona State University.
Welcome, Russ!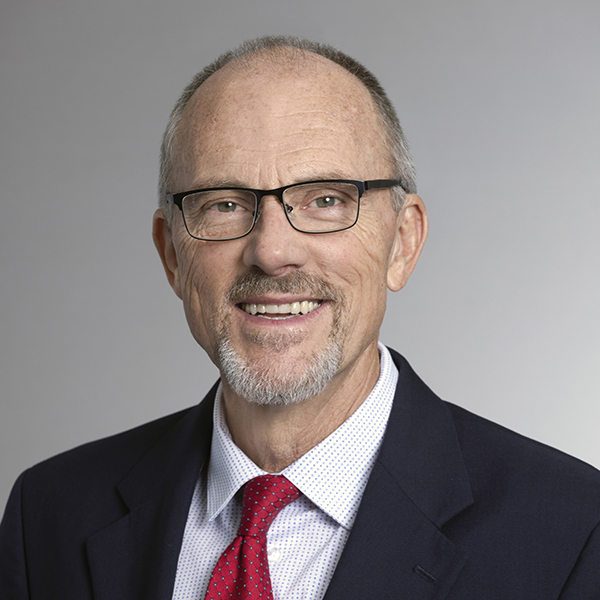 Russell Colbath, PE | Senior Consultant
rcolbath@american-ea.com
704.375.2438 ext 135