American Engineering Listed as a Top Design Firm in Southeast
Included in Engineering and Construction Industry Magazine –
Engineering News Record's – Regional Rankings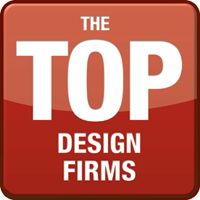 ENR is the engineering/ architecture/construction industry's leading weekly trade magazine. Industry executives look closely at these rankings and wear them like a badge of honor. Every April, the ENR top 500 list comes out, which ranks all design firms in the US. The magazine has several other rankings that they put out each year, including Top Design Firms by region.
For the Southeast, which does not include Virginia – the northernmost state is North Carolina – our Virginia Beach office revenues are not included in the ranking. The southeast region ranks the top 120 companies.
As a matter of perspective, there are approximately 150,000 engineering firms (not including architecture which is included in ENR rankings) in the U.S. This includes a lot of very small firms.
To see the list, see the link. https://www.enr.com/southeast/toplists/2018-top-design-firms