Benjamin Pickering, PE – Transportation Department Manager

Congratulations!
American Engineering is pleased to announce that Ben Pickering has been promoted to Transportation Department Manager in Charlotte. We are excited for Ben to take on this role in the Charlotte office. He has demonstrated his leadership over the past eight years with the company and will bring an exciting energy to the role.
Ben will be stepping into the role previously held by Chris Johnson, who has been promoted to Director of Tranportation.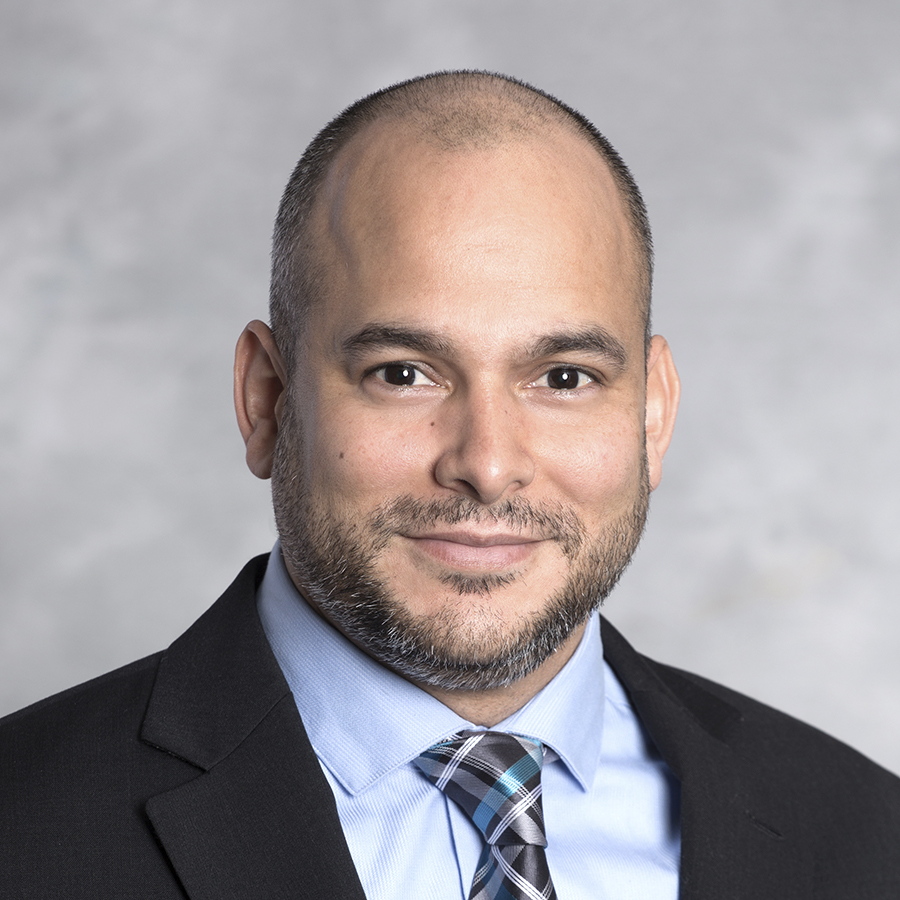 Ben Pickering, PE
Transportation Department Manager
bpickering@american-ea.com
704.375.2438