Brittany Keller – Director of
Recruiting
Welcome!
We are proud to announce Brittany Keller has joined American Engineering as our new Director of Recruiting. This is a newly created role for the company as we continue to ramp-up our growth efforts and focus on adding staff in all three offices. Her duties include working with all hiring managers to assist in identifying candidates for all positions and coordinating recruiting efforts, including college recruiting and management of external recruiters.
Additional responsibilities include coordinating the interview process, evaluating and assessing current recruiting procedures, and developing and implementing effective recruitment processes for future recruiting efforts and challenges.
Brittany Keller began her professional career at a local Charlotte, North Carolina consulting firm as a Project Manager after graduating from Western Carolina University with a Master of Business Administration. In those 4 years she gained experience in data management, research, outreach, and event coordination for clients across the country.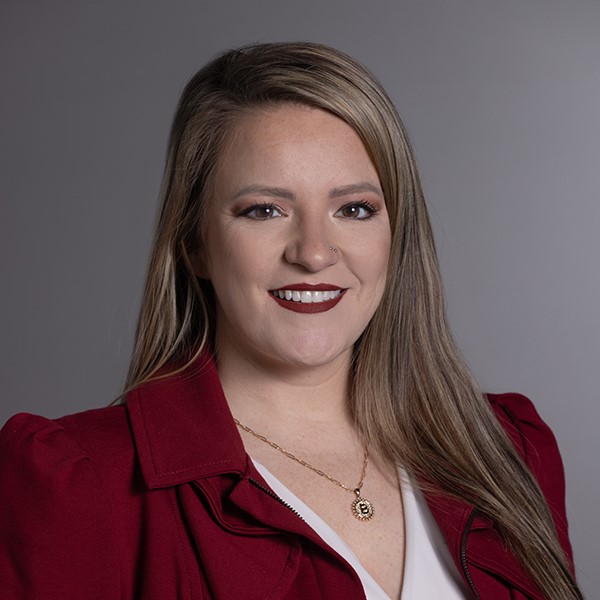 Brittany Keller
Director of Recruiting
bkeller@american-ea.com
704.375.2438 x145