American Engineering Expands to Raleigh
Gilleece & Associates joins American Engineering
American Engineering is excited to announce that we have officially expanded into the Raleigh market. We are proud to welcome the staff of Gilleece & Associates to American Engineering! Gilleece & Associates is led by Jay Gilleece and has been operating in the Triangle area of North Carolina since 1984. This is the 4th acquisition by American Engineering since its founding in 2012. Through its acquired companies, American Engineering can trace its roots back to 1974 and celebrated its 45th anniversary last year.
Gilleece & Associates has a deep resume of providing a variety of civil engineering services, with a heavy focus on residential subdivision design. This strategic acquisition provides a great opportunity to grow through geographic and client synergies in the Raleigh area. The strategic location of Raleigh will allow American Engineering to provide additional services to existing regional clients as well as expand services to existing Gilleece clients.
Prior to starting this firm in 1984, Jay Gilleece was the town engineer for the Town of Cary during the time the town experienced rapid growth. The firm has led the planning, zoning, and civil engineering of hundreds of projects throughout the Triangle Region, in a variety of municipalities in Wake, Johnston, Franklin, Chatham, Orange, Durham, and Harnett Counties. These projects include an array of infrastructure engineering designs for roadway, water, sewer, and stormwater elements and more than 10,000 single-family, multi-family, and townhome units.
One of their signature projects was the iconic Carpenter Village Mixed-Use Community (See More)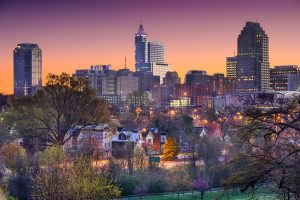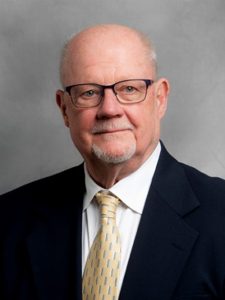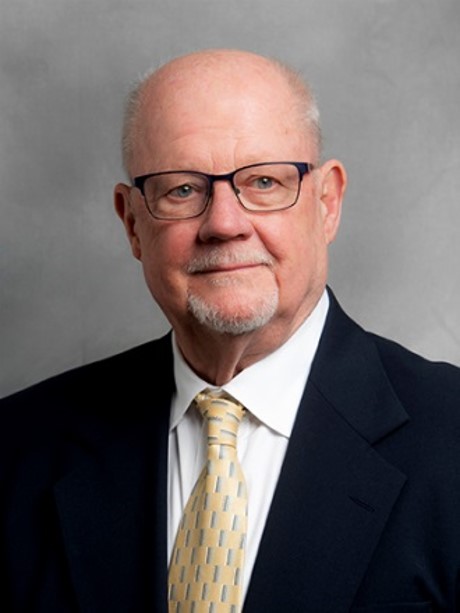 Hugh (Jay) Gilleece, III