Pete Burkhimer Celebrates 40 years with Virginia Beach Office
Company Honors Him by Naming "Pete Burkhimer Conference Room"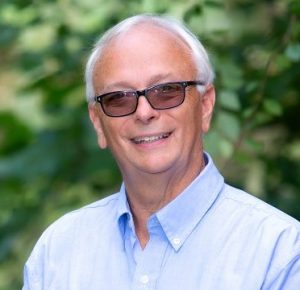 Pete Burkhimer celebrated 40 years of service to American Engineering this month. Pete joined the company when it was known as Engineering Services, Inc after serving briefly as an engineer with the City of Chesapeake. Since then he has been one of the most visible and influential engineers in the Hampton Roads area.
Pete soon became one of the primary owners of ESI and led the technical engineering aspects of the company. In addition to a stint on Chesapeake City Council, he became known as one of the go-to engineers in the region for various types of public and private sector design. His fingerprints are on some of the most noteworthy projects in the region and he is widely regarded as one of the most well-respected engineers in Virginia.
Congratulations Pete on this historic anniversary!