City of Petersburg Contract Win!
Southeast Water Infrastructure Engineering Design Services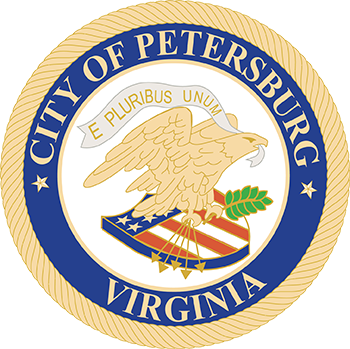 American Engineering has been selected by the City of Petersburg for its Southeast Water Infrastructure Design project. Congratulations to our Chesapeake office for a great new project win. 
As the lead consultant for this project, American Engineering will provide detailed design, project management and survey for a new elevated storage tank and two miles of waterline.  This project is scheulded to begin immediately.