We've developed relationships with municipalities that establish a win-win situation; a positive outcome for all parties.
We understand working with municipalities to achieve a common goal can sometimes feel like a daunting prospect. At American Engineering, we start with a comprehensive realistic picture of the overall success of each project and navigate the turns along the way to ultimately (and with the goal of) achieving the appropriate rezoning for the property.
At American Engineering, we offer full-service rezoning assistance. From initial conceptual plan design, pre-submittal meetings with municipal staff, rezoning (and in some cases annexation) application completion and submittal to working with Staff to develop and revise plans and exhibits throughout to clarify the end results, to representation at Public Hearings, neighborhood meetings, and Council and Board meetings, AE's goal is to make the process run smoothly.
Beginning with Planning Staff, Ameican Engineering will develop the necessary exhibits and presentations for the required meetings. We work with the Client to set up neighborhood meetings with concerned citizens, acting as an advocate for the Client, while striving to be reasonable and good neighbors. We represent Clients at Public Hearings and Board or Council Meetings, presenting projects to the municipality and addressing questions and concerns as they arise. We seek to interpret municipal requests and translate them into a project that works for both the Client and the municipality.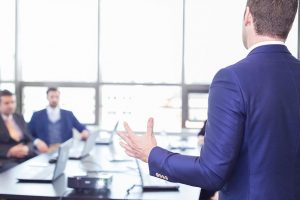 Initial Research and Due diligence for property's context within its County and/or Town/City

Initial Conceptual Plan design

Presubmittal meeting with municipal Staff

Rezoning application and submittal

Public Notifications for Neighborhood meetings

Client Representation at Public and Board Meetings

Addressing Staff-Board-Neighborhood Concerns

Meeting with Board members and citizens