Roger Thomas, P.E. – Senior Engineer

Welcome to the Team!
American Engineering is pleased to announce Roger Thomas, P.E. has joined us as a Senior Engineer. Roger will be joining the Transportation Department in Raleigh and will be assisting in the growth of the transportation department across the region.  Roger has spent over 31 years planning and designing transportation projects throughout the State.
Roger previously worked for the North Carolina Department of Transportation where he served as the Assistant State Roadway Design Engineer. In that role he managed, directed, administered, and provided technical supervision for the Roadway Design Unit in the preparation of CADD roadway design plans.
Roger is a licensed Professional Engineer and a graduate of North Carolina State University with a Bachelor of Science, Civil Engineering.
Welcome, Roger!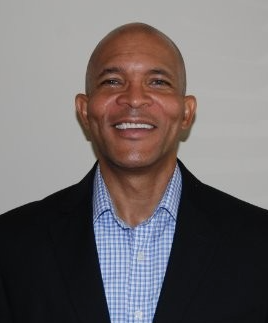 Roger Thomas P.E.
Senior Engineer
rthomas@american-ea.com
919.469.1101